Mass Excavation 
We have the skills and resources to handle it. Fortunately, we have resources to move more material faster and more economically than most company's out there. It does not matter if that is a neighborhood, golf course, landfill or any other mass excavation we can handle it.
Multi Family Excavation
Apartments are becoming a more common commodity in North Texas and the rest of the country. As developers and property managers want to build new or expand complexes. General Contracting companies and Land Developers need quality and productive excavation companies. We are here to help weather its 1k Sq Ft buildings or 1 million we have you covered.
COMMERCIAL EXCAVATION
Commercial buildings are bread and butter, weather it is a car dealership or a new shopping center. When these projects begin, the schedules are tight and need to hit milestones. We are that earthmoving contractor that will maintain schedule with the other subcontractors on site to have a well performed civil project completed.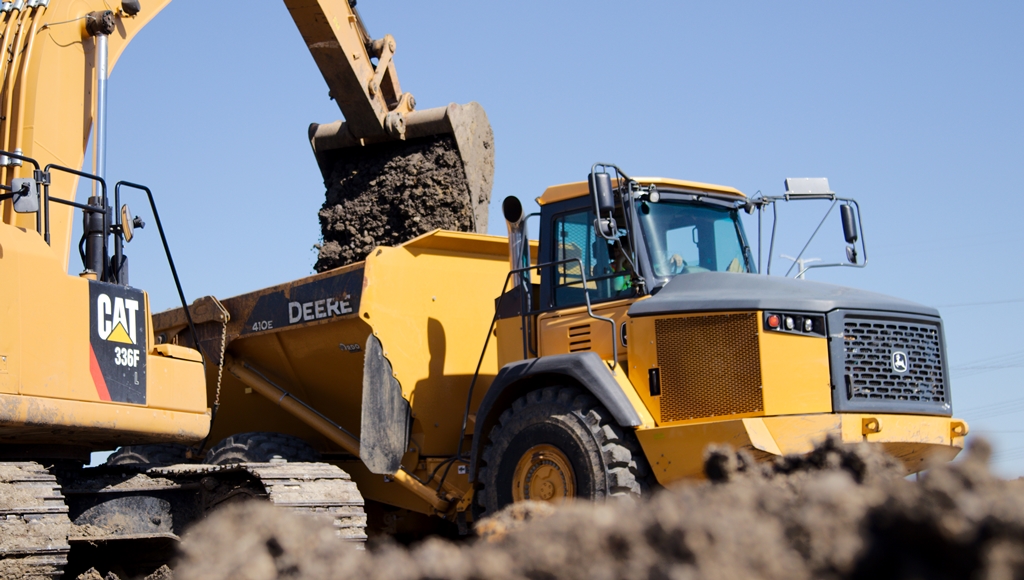 INDUSTRIAL EXCAVATION
Large warehouse projects and parks are being built at a staggering rate. Especially since the economy is moving to more of a convenience service. We are here to provide those services on Warehouses and Parks. We have the knowhow to get the job done fast and right the first time.
RESIDENTIAL Excavation
Residential housing developments are being built everywhere. There are over ten thousand homes being built in North Texas every month. When it comes to the excavation work the whole process should be simple and cost effective. We are that contractor to provide a residential developer a stress-free process and cost effective solution.